We are happy to announce that aety has entered into a partnership with ALM Works!
ALM Works develops apps for Jira, which expands the product with additional project management functionalities.
ALM Works' most popular app, Structure for Jira, allows Jira users to create structure with customizable and custom hierarchies that are visually presented in Jira or exported in MS Excel. These hierarchies are independent of the traditional structure of Jira. With Structure for Jira, you can manage resources across Jira projects.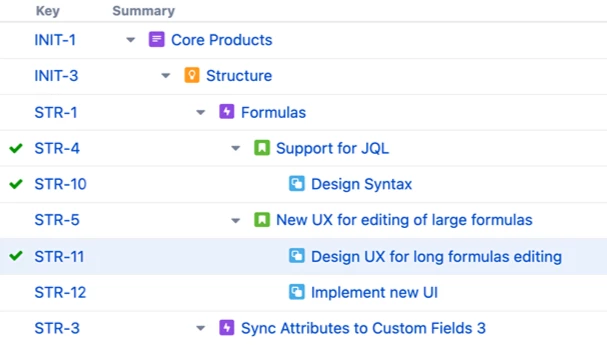 The new partnership with ALM Works means that 5 of our consultants have gone through several certifications to provide the best advice on the market.