Aety is now Refined Silver Partners!
We are super proud of our Silver partnership status with Refined, who as a software platform specializes in integrating Atlassian software.
This Partner status has been made possible, in particular, because of successful collaboration on an ISS ITSM implementation case. A case study has since been produced, describing this collaboration in more detail. Upon reading the case you gain a greater understating of ISS's ability to implement an IT service that supports offices, departments, and teams in more than 30 countries. As Atlassian Solution Partners, aety recommended Jira, Jira Service Desk, and Refined to ISS to handle the implantation processes.
To read the ISS case study, along with statements from our own Senior Consultant Shane Ramsrud Goodwin, follow the link: https://www.refined.com/customers/case-study-iss-world/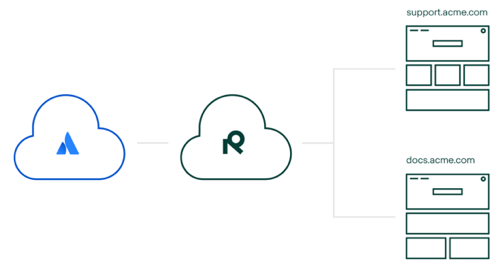 If you would like to know more about our Refined Silver Partnership, you can contact us by filling out the below contact formula.
Contact
Error: Contact form not found.