IT Service Management (ITSM) is used to create, deliver and support IT services in companies. Atlassian has built a system to support the processes and solutions within ITSM, called Jira Service Management (JSM). In all its simplicity, companies can use JSM as an ITSM solution, but if you want specific features, views, or process setups, it may be an idea to invest in apps from the Atlassian Marketplace.
The Atlassian marketplace can seem overwhelming to navigate thousands of apps for many people. That is why we have chosen to make it easy for you by selecting seven must-have apps to strengthen your Atlassian ITSM solution.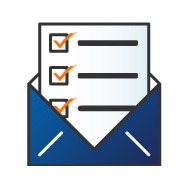 Email This Issue
Email This Issue helps you stay in touch with all stakeholders inside and outside the company. It allows you to send questions in emails without leaving the platform. The same goes for the recipient who can process and handle the email through Jira.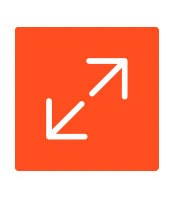 Extension for Jira Service Management
This application can help you customize Jira Service Management and take the platform to the next level with the ultimate feature package.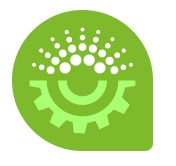 Jira Misc Workflow Extensions (JMWE)
JMWE is the best-rated and best-selling app for automating Jira workflows. With 30+ advanced features and conditions, you can easily and quickly build workflows to help different departments.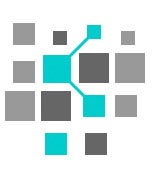 Rich Filters for Jira Dashboards
Rich Filters for Jira Dashboards make it quick and easy to create custom dashboards so you can focus on your projects instead of spending time searching for relevant data.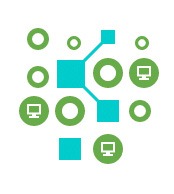 Rich Filters::Service Desk Dashboards
Rich Filters :: Service Desk Dashboards is an extension of the Rich Filters application for Jira Dashboards. The application makes it possible to add features such as; fast filters on dashboards, colors, tags, and views, advanced statistics and charts, export to Excel, and more.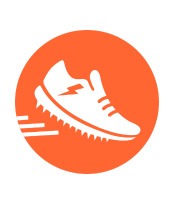 ScriptRunner for Jira
ScriptRunner for Jira is the ultimate automation and customization toolkit to automate and customize your workflows and tasks.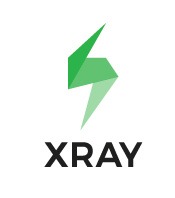 Xray Test Management for Jira
Xray Test Management for Jira is built so that all members of your team can plan, test, track and release software.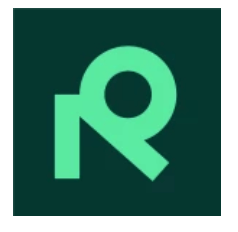 Refined for Jira
Refined for Jira can be used to create extraordinary service experiences. The application uses a customizable and user-friendly interface using structure, themes, layout, and navigation to Jira and Jira Service Management. Refined for Jira is available on cloud as well.
In addition to the apps above, many ​​other apps can meet your specific needs for an ITSM solution. You can always go to Atlassian's marketplace to see and read about the many different apps. You can also make use of our expert knowledge and identify the most relevant applications for you – in which case you can contact us on +45 70 70 72 71 or info@aety.io