Confluence is a collaborative tool that helps teams work together on projects in an easy and secure way. Confluence is part of Atlassian's product portfolio, which means it can easily integrate with other Atlassian products, such as Jira Service Management. Confluence is a standalone product where you can add add-ons that will improve the experience of the product.
Atlassian Marketplace offers thousands of applications that make it challenging to determine which ones are relevant to you. To help you, we have selected five apps that we believe are the best for Confluence and which we use internally at aety.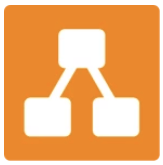 Draw.io
Draw.io is used to make charts and whiteboards that serve as digital boards in meetings or brainstorming. You can easily transfer your existing charts to Draw.io and move them from Draw.io to Confluence.

Numbered Headings
Numbered Headings allow you to have your headings numbered in Confluence automatically. The application is a "nice little helper" to structure content in Confluence so that you can focus on your work.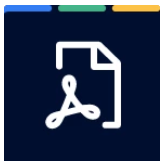 Scroll PDF Exporter for Confluence
Scroll PDF Exporter for Confluence is an application to export Confluence pages to PDF documents. With Scroll, you can easily design and set up concurrent PDF templates and have your content exported in the style you want.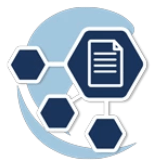 Metadata for Confluence
Metadata for Confluence helps you organize your pages and overall spaces in Confluence. It is an excellent tool for categorizing and structuring content across different Confluence spaces with efficient metadata management.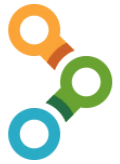 Comala Document Management
Comala Document Management is an application that gives you an overview of work processes filtered by status in Confluence. Using predefined workflows that can be customized as needed, you can assign review and approval processes across the organization.
In addition to the apps that we have highlighted, Jira has thousands of other apps. You can always independently go to Atlassian's marketplace to see and read about the many applications that can help you get the most out of Confluence. You can advantageously look at Atlassian Marketplace, where you can read much more about the different applications. You can also contact us on +45 70 70 72 71 or info@aety.io, and we can help you identify the applications you need.