Jira is one of the products belonging to Atlassian. Jira is designed to help teams collaborate and create an overview of tasks. With the help of custom fields, integrated workflows, and tailored setup, collaboration and productivity in teams is increased. Jira offers a sea of functions, workflows and applications, which means that all kinds of teams can use Jira
Although Jira works well as a standalone product, it only improves by adding add-ons from Atlassian Marketplace. We have made it easy for you and selected four apps we believe are the best for Jira. All four apps below are some we use internally in aety to our own Jira instance, and we also recommend them to many of our customers.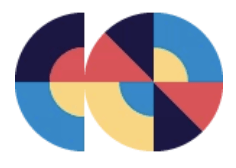 Elements Connect – external data fields
Elements Connect – external data fields bring external data into your Jira issues and then allow you to configure the data display yourself. The application helps create added value for you who obtain data from external sources and do not want to link them to the various Jira issues manually.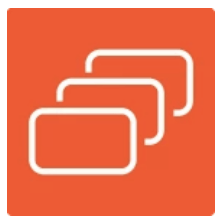 Queues for Jira Service Management
Queues for Jira Service Management manage issues from multiple projects in the same queue. The application is ideal for teams that work on several projects and want to create an overview of the company's work to focus on the most critical tasks.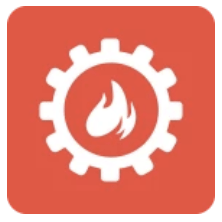 Configuration Manager for Jira
Configuration Manager for Jira supports business teams in migrating the entire Jira settings or selected projects between server and data center instances. Independently, it is an excellent application but combined with the Configuration Manager Cloud Migration Tool. It is also possible to migrate your data to the cloud.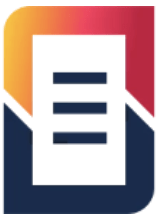 ProForma: Forms & Checklist for Jira
ProForma: Forms & Checklist for Jira build dynamic forms and checklists in Jira without custom fields. The application helps to capture issue information without additional field coding.
In addition to the apps that we have highlighted, Jira has thousands of other add-ons. You can always go to Atlassian's marketplace to see and read about the many different apps. But you can also make use of our expert knowledge and identify the most relevant applications for you – in which case you can contact us at +45 70 70 72 71 or info@aety.io.